Lining Fabric
Enhance the longevity and elegance of your curtains with our premium Lining Fabric, also known as 'astar'. At SS Furnishings, our astar is designed to provide excellent durability and protection for your decorative fabrics. It shields against sunlight, reduces UV damage, and adds an extra layer of insulation. Available in a variety of colors, our Lining Fabric can beautifully complement your décor. Experience the superior drape, structured look, and added comfort our Lining Fabric brings to your home. Shop with us, and see how SS Furnishings' commitment to 'Dress Every Home Dreams' comes alive in every product.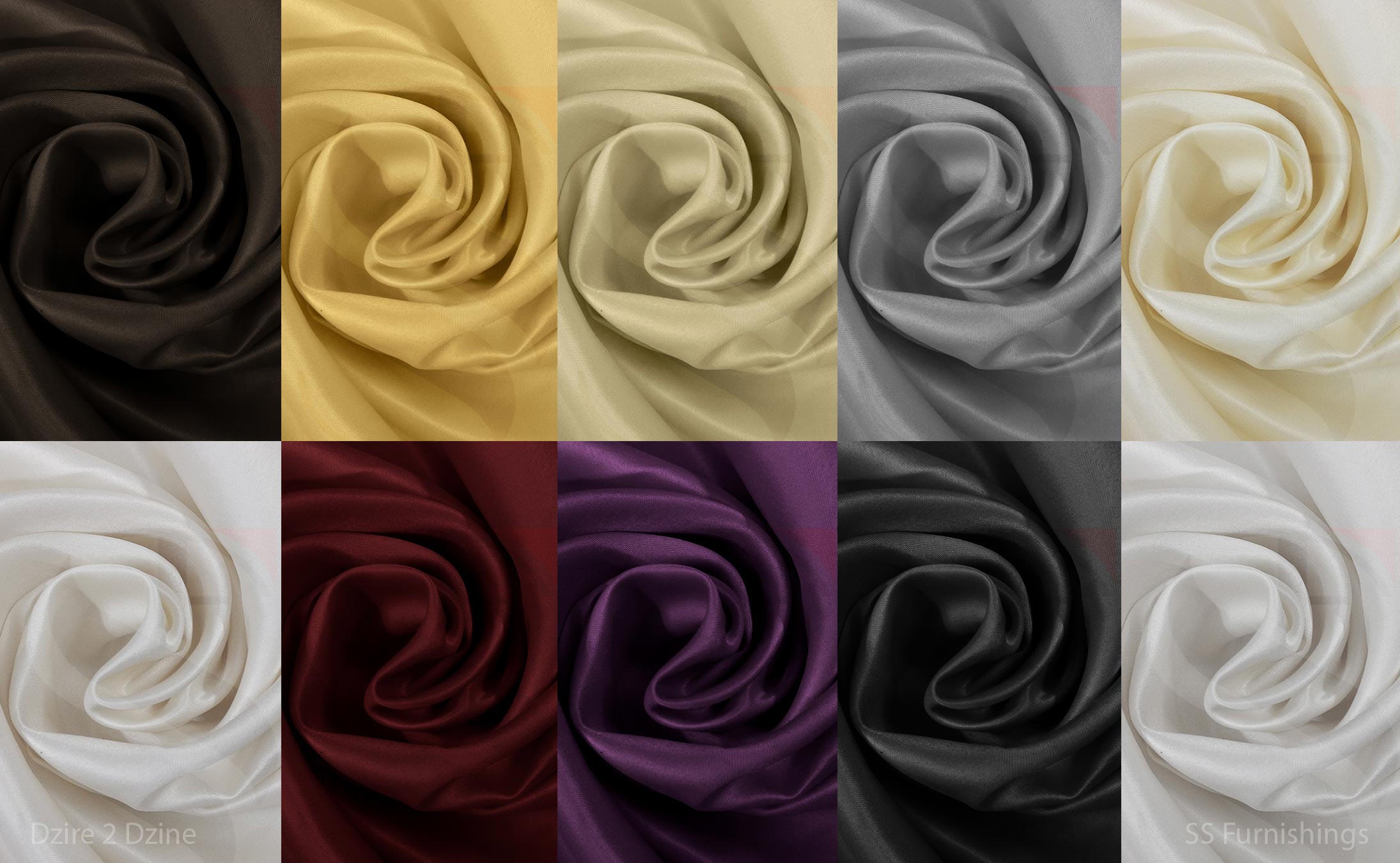 Show Filters
Showing 1–12 of 43 results
Showing 1–12 of 43 results
Lining Fabric, commonly known as 'Astar' in some regions, is a key element in home décor and garment construction, contributing significantly to the overall look and feel of the finished product. This versatile fabric adds structure, provides a clean finish, and enhances the durability of your curtains, clothing, and other fabric-based items.
At SS Furnishings, our collection of Lining Fabric is crafted from high-quality materials, ensuring that it provides excellent durability and longevity. Its main function is to protect the main fabric, particularly in the case of readymade curtains, where it can shield your decorative fabrics from sunlight and reduce the effects of harsh UV rays that may cause fading.
Available in a variety of colors, our Lining Fabric can complement or match the main fabric, contributing to a harmonious overall aesthetic. Not only does it give a cleaner and more professional look from the inside, but it also enhances the drape and fall of the curtains or garments, making them look more luxurious and well-structured.
Moreover, Lining Fabric can provide an additional layer of insulation, aiding in temperature regulation – a particularly desirable feature in curtains. It can also provide a measure of sound insulation and room darkening, adding to the comfort and functionality of your space.
Experience the difference high-quality Lining Fabric can make to your home décor and apparel with SS Furnishings. Discover how our astar can bring an extra touch of finesse and durability to your textiles, embodying our commitment to 'Dress Every Home Dreams'.