Blackout Curtains
Transform your space into a peaceful retreat with our premium-quality blackout curtains. Designed to block out unwanted light and noise, our curtains are perfect for bedrooms, nurseries, home theaters, and more. Choose from a wide variety of colors and sizes to fit your décor needs. Our premium curtains provide privacy, energy efficiency, and a touch of elegance to any room. Shop now for the best deals on blackout curtains at SS Furnishings.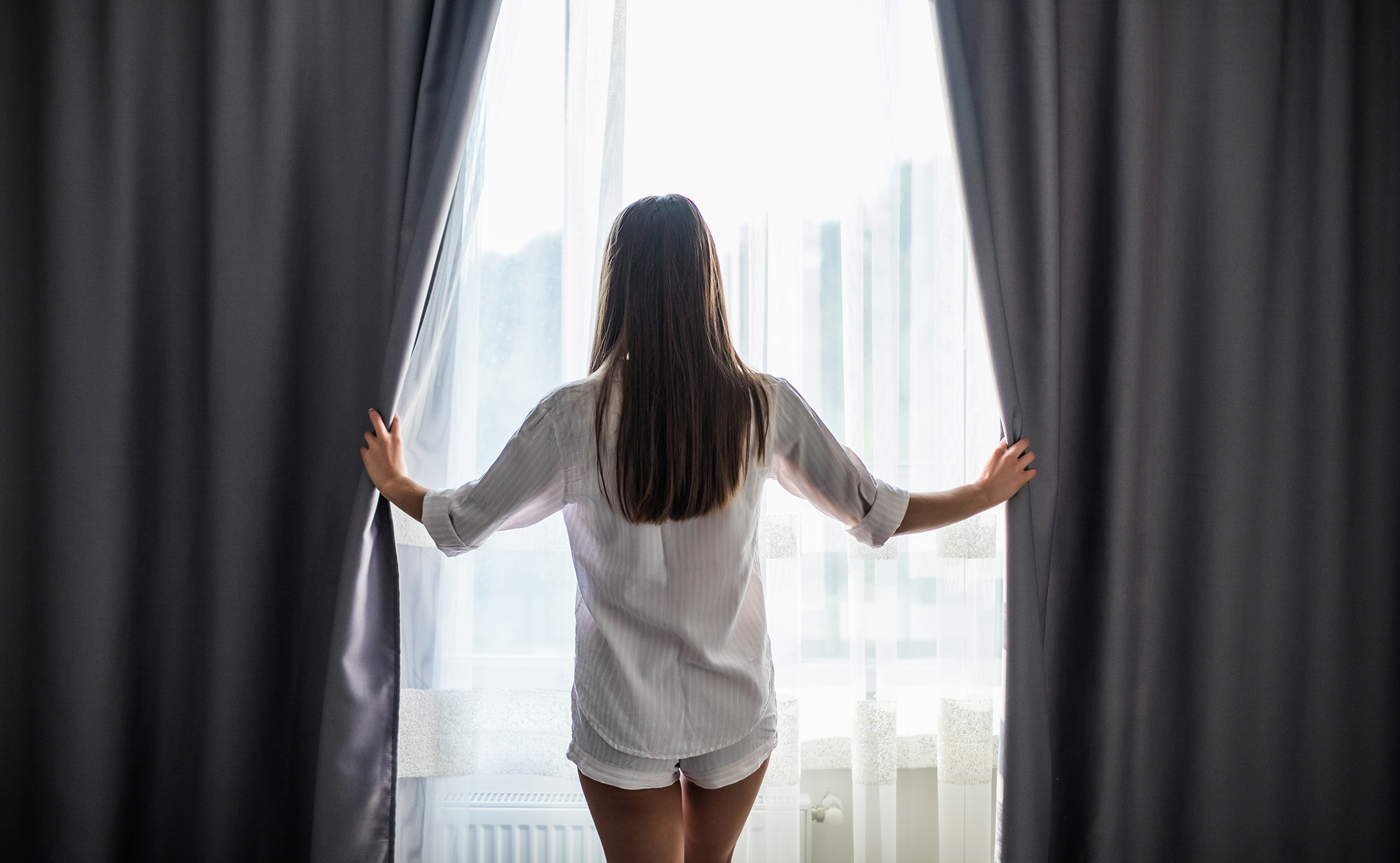 Show Filters
Showing 1–12 of 262 results
Blackout curtains are the perfect addition to any home that wants to improve the quality of sleep and privacy. Our range of blackout curtains includes a variety of colors and designs to suit every decor style. Whether you prefer classic neutrals or bold, vibrant hues, our curtains have got you covered.
One of the key benefits of blackout curtains is their ability to block out light, making them ideal for use in bedrooms and nurseries. They also help to reduce outside noise, creating a peaceful and comfortable atmosphere in any room. Our Blackout Curtains are designed with covered eyelets, taped middle, and curved edges to provide maximum light-blocking capabilities.
In addition to their practical benefits, blackout curtains also add a touch of style to any room. With a variety of textures and designs to choose from, you can easily enhance the aesthetic appeal of your space. At SS Furnishings, we offer high-quality blackout curtains at affordable prices, so you can enjoy the benefits of a good night's sleep without breaking the bank.